A New Vision for Longer Lives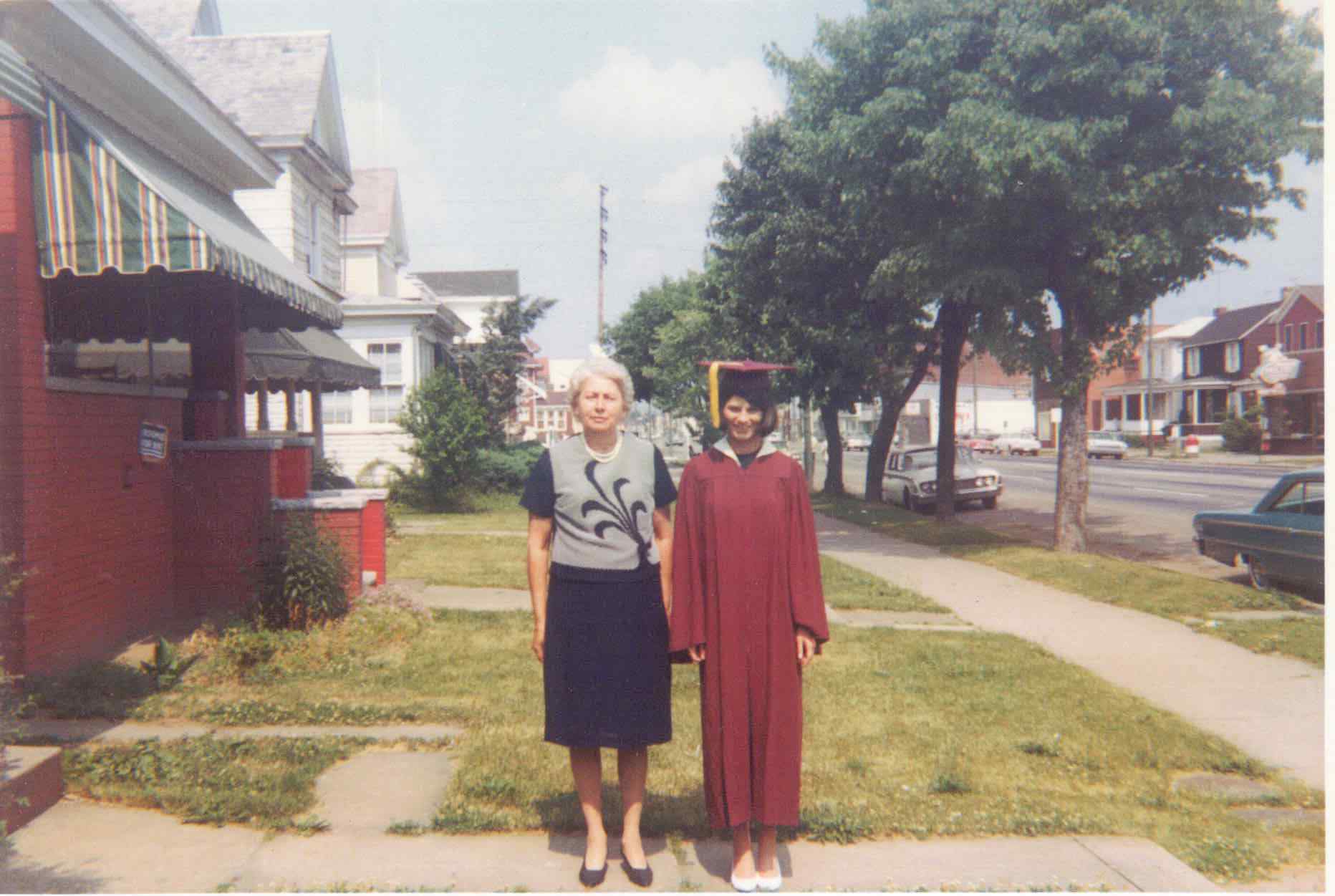 AGE+ was created to champion a new vision for successful and equitable aging for all Oregonians by empowering communities, linking generations and stimulating innovation to make longer life an opportunity, not a burden, especially for isolated and underserved older adults in rural and suburban areas.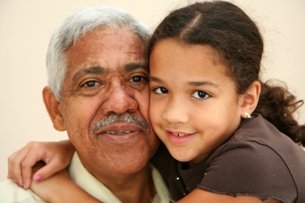 AGE+ grew out of our promise to "do something" to improve the lives of older adults. Doing something means letting older adults continue to contribute to their communities as they are able and willing, uniting and empowering communities of all ages, and addressing the challenges our changing age structure poses.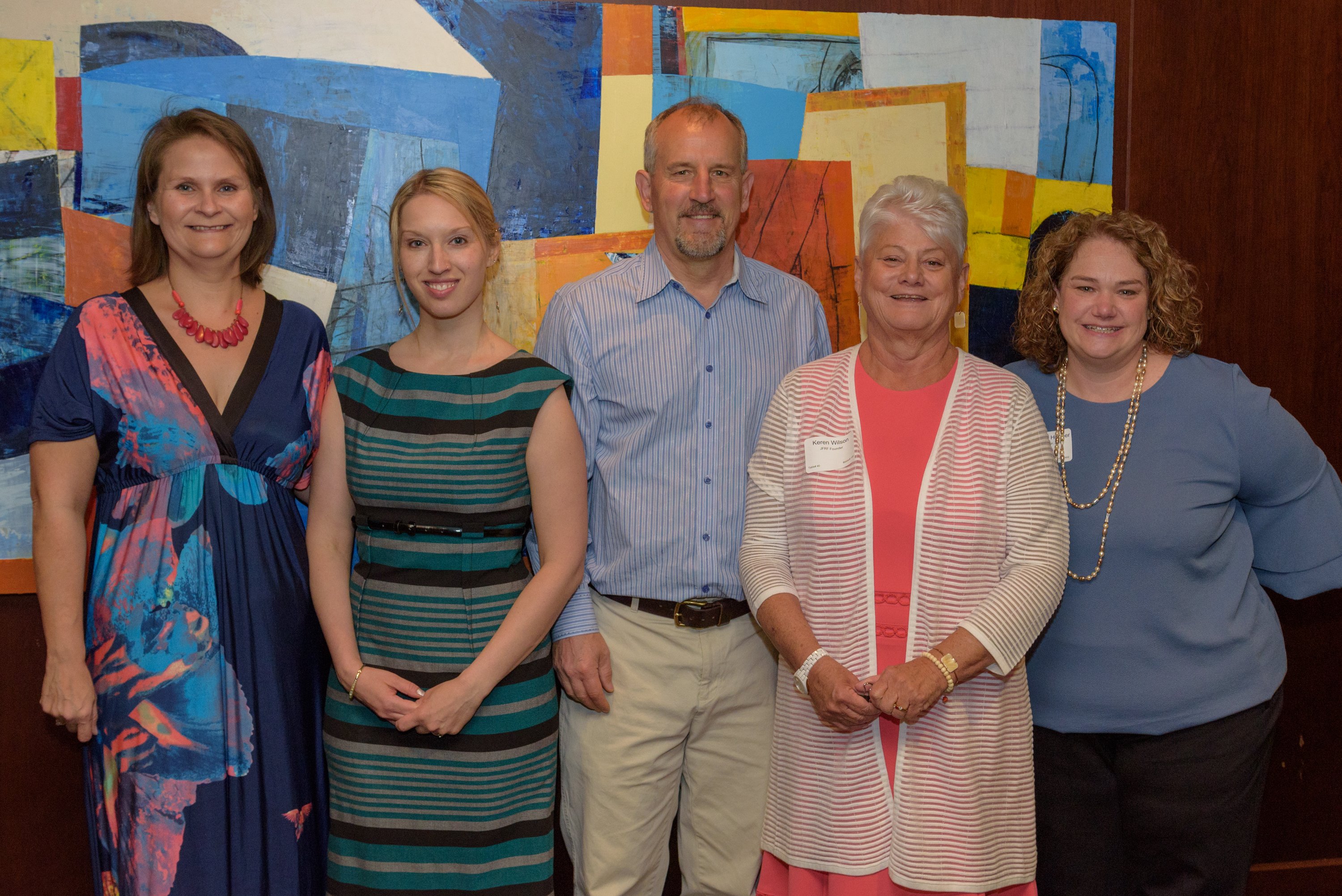 AGE+'s Board contributes significant amounts of time, talent, and energy to ensure the mission and values of AGE+ are upheld, and that we are pointed toward a successful and sustainable future. Our experienced team includes industry leaders and gerontologists that carry out our mission and initiative goals with expertise.