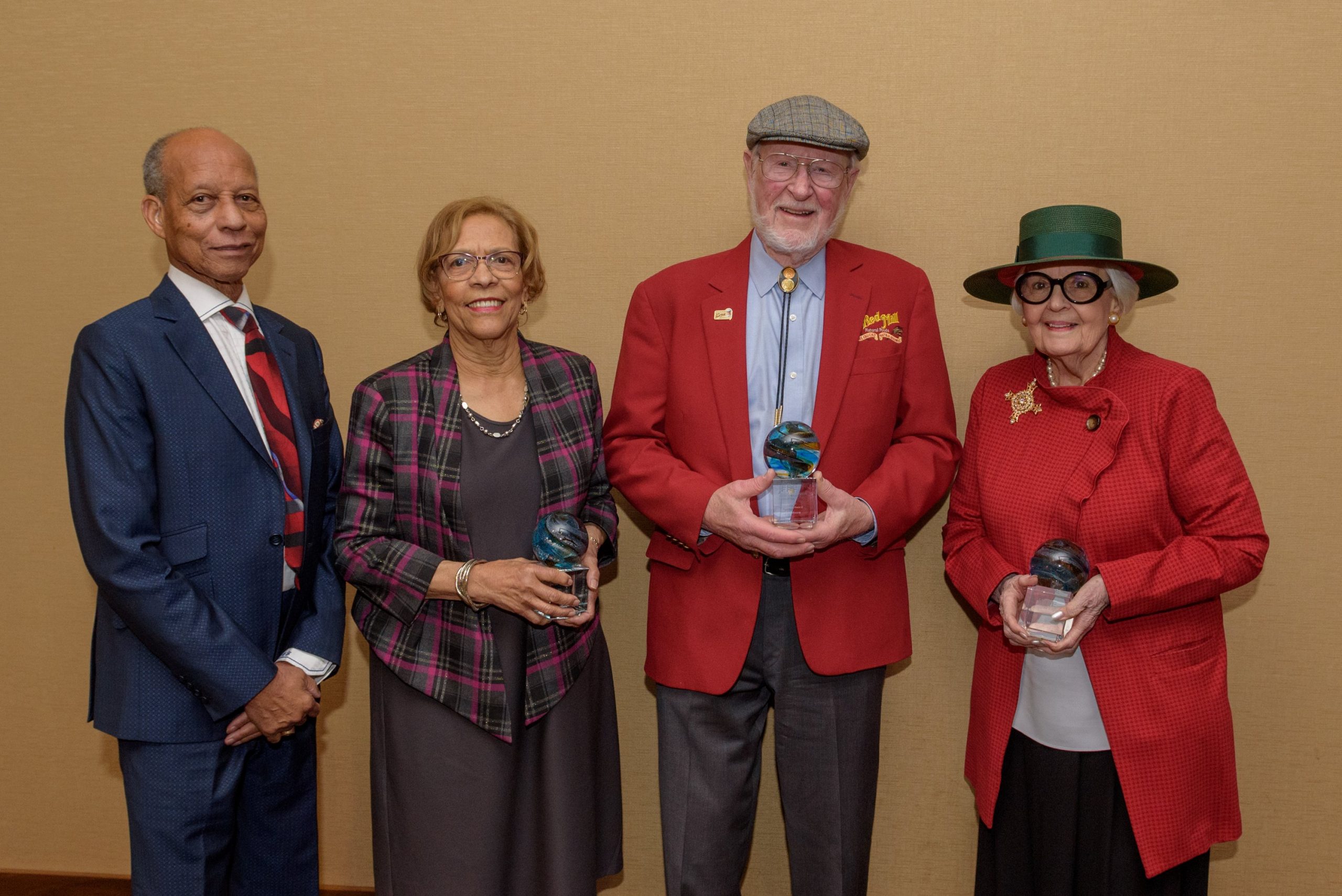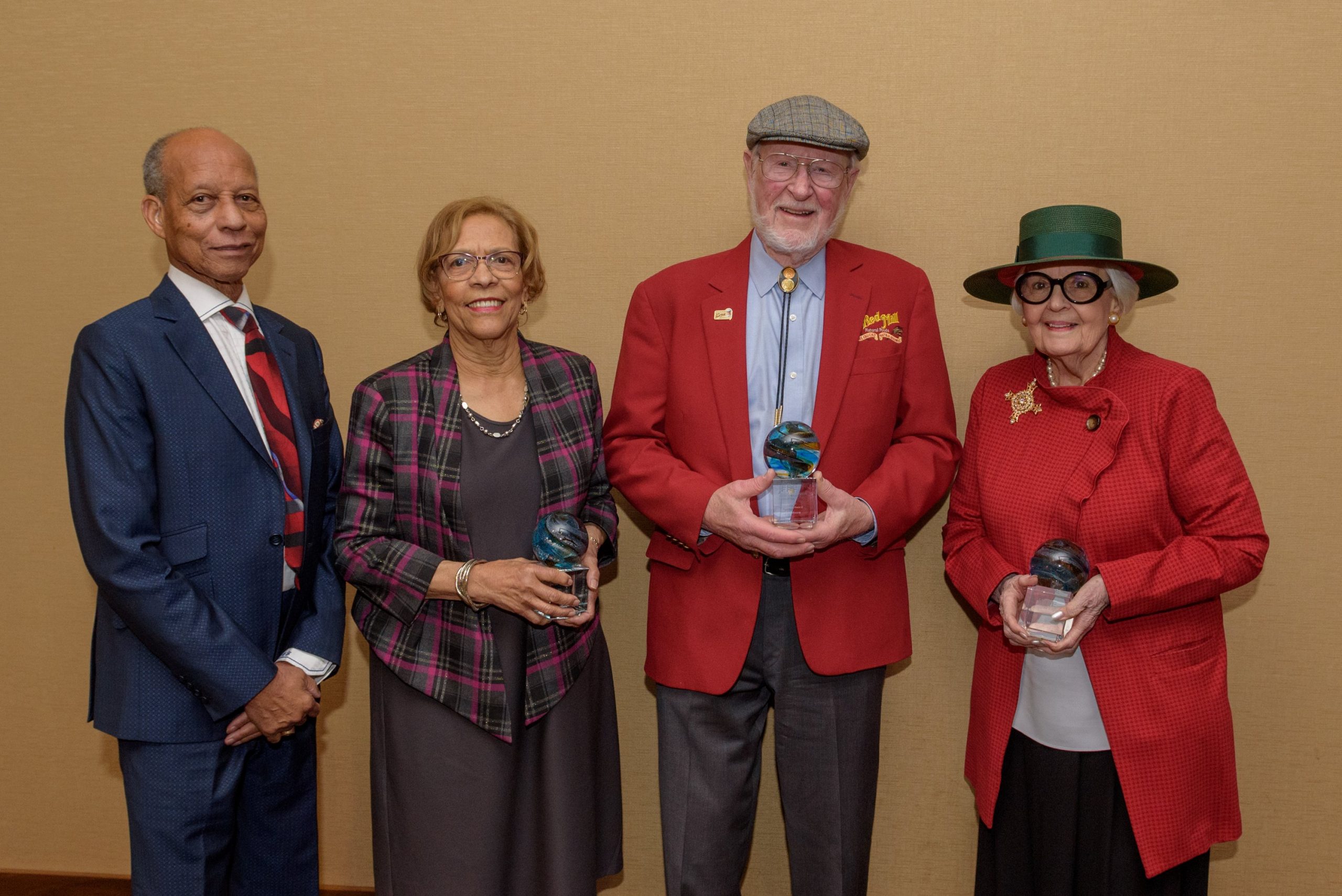 Save the Date! The 2021 Ageless Award Event will be on April 22nd!
We will announce the 2021 honorees in the coming weeks!
About the Ageless Award
Each year, the Ageless Award is given to individuals who are 75 years or older, demonstrate the importance of living a purposeful life and who continue to make significant contributions to society: as volunteers, philanthropists, mentors and civic leaders. AGE+ gives out this award because we think it's important to celebrate people who have gone above and beyond throughout their lives to serve others, and who inspire people to do more in their communities.
AGE+'s annual Ageless Award Luncheon and fundraiser is our way of reminding others how important the contributions of older adults are to our communities, not only because of the work they've done throughout their lives, but also because of the contributions they continue to make into older age.
Ageless Award Honorees have to meet the following criteria:
75 years or older

An individual who has made and continues to make substantial contributions to the lives of others

An individual who serves as a model showing that our elders are a significant part of the community fabric
To see a full list of our distinguished past honorees, click here.
Congratulations to the 2020 Ageless Award honorees! Watch their videos to learn more about their inspiring lives of continued community contributions. 
Bev Clarno, Oregon Secretary of State
Terry Pancoast, Attorney, Stoel Rives, LLP
LeRoy Patton, Founder & President, Fair Housing Council of Oregon
Bev Clarno, Oregon Secretary of State
Terry Pancoast, Attorney, Stoel Rives, LLP
LeRoy Patton, Founder & President, Fair Housing Council of Oregon