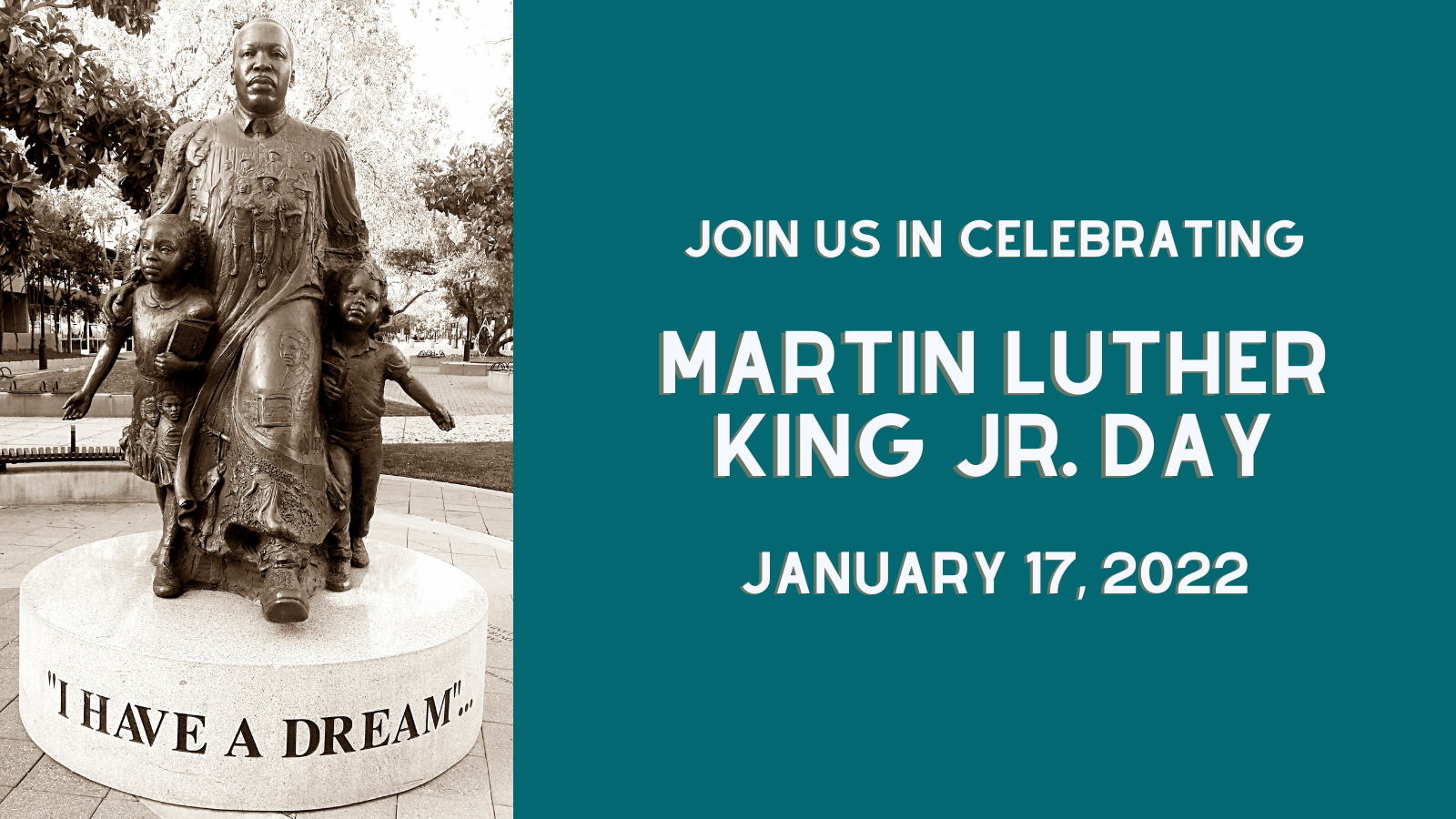 On Monday, January 17th, AGE+ will join the nation in celebrating Martin Luther King Jr. Day by honoring the legacy and life of Dr. King. 
The long term impacts of systemic racism and inequality, particularly in the daily lives of Black adults and those in communities of color, is an important, ongoing conversation in which all Oregonians need to participate.
We hope you join us Monday and every day in our deep commitment to apply equity, inclusion and, above all, compassion into our actions and activities. 
Here are a few ways you can join AGE+ in educating yourself:

Stay tuned for the release of AGE+'s next briefing paper series that focuses on equity in aging!