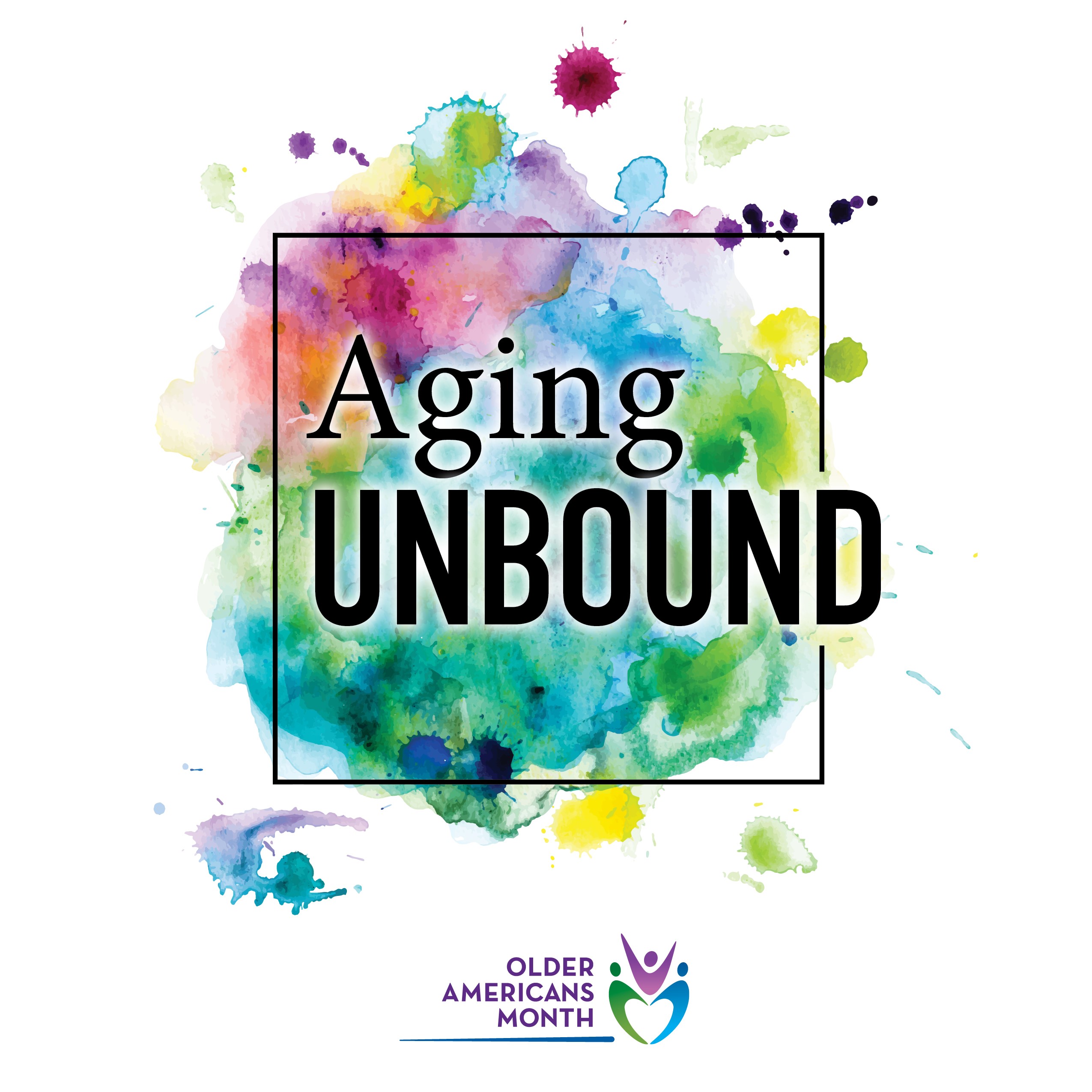 May is Older Americans Month
Today, adults 65+ represent 20% of Oregon's population, a number that continues to rise. To this, AGE+ says, GREAT! Older Oregonians are essential to the vitality of our state, drawing on lifetimes of knowledge, successes, tribulations, and resilience.
This year's OAM theme is Aging Unbound, which allows us to explore diverse aging experiences and discuss how communities can combat stereotypes. AGE+ does this by shining a light on the effect of intersectionality in the lives of older adults. What does it mean to be aging and Black? Aging and a woman? Aging and part of the LGBTQ+ community? We seek answers in several ways, including our education and advocacy efforts, like our briefing papers and community outreach. We engage in meaningful conversations to uplift the stories of diverse people and work toward creating a more equitable Oregon for all generations.
Now, we are turning those stories into action with our work to advance Shared Future Oregon—a comprehensive, multi-sector plan for living and aging. Our collaborative approach calls for everyone to sit at the table and have representation because we all deserve equitable opportunities to contribute, thrive and lead lives of choice, not just circumstance.
Join Us in Creating Our Shared Future!
Learn more and pledge your support here.