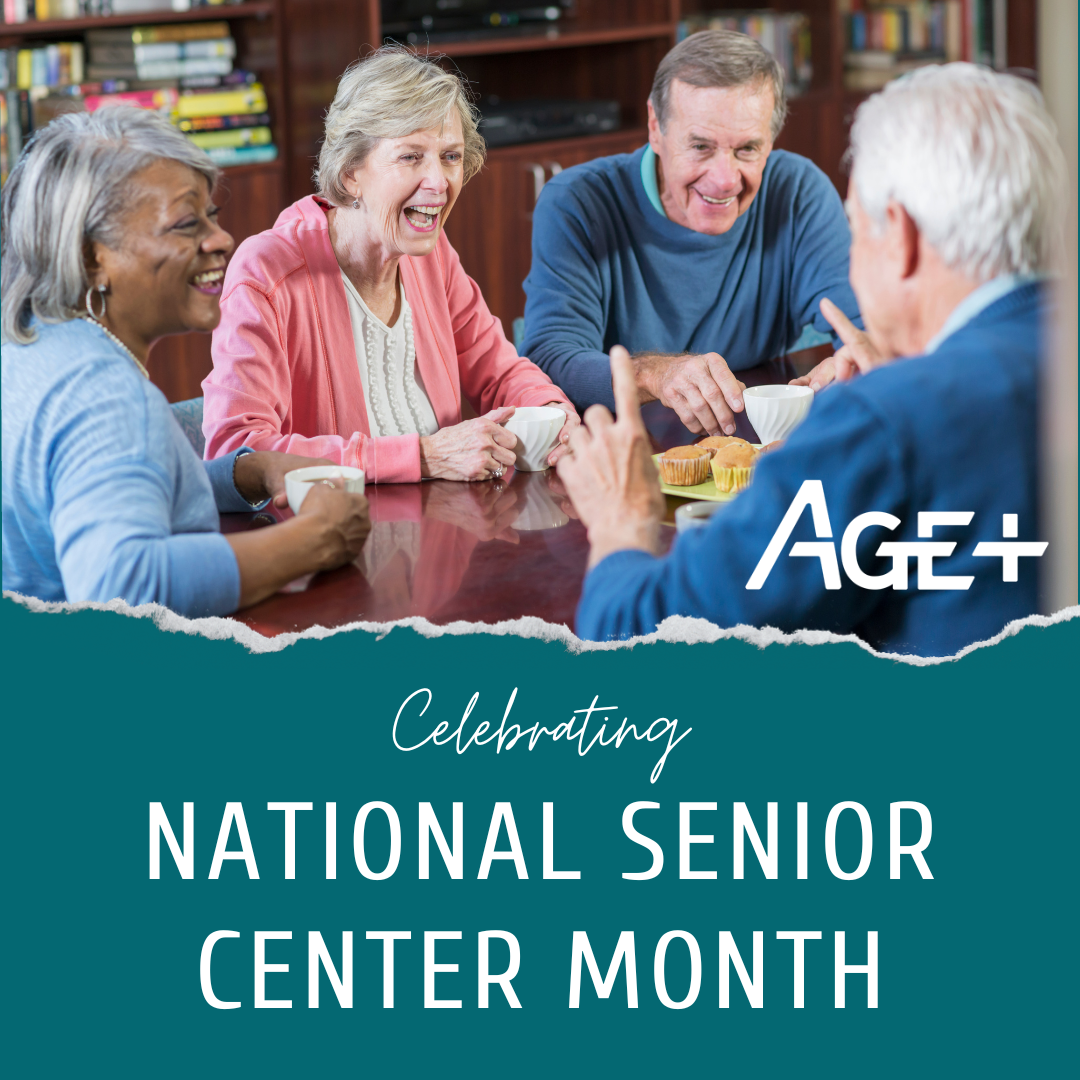 A Letter From Scott McKay
 AGE+ Circles of Care Liaison and Former Senior Center Director
Friends,
I was the director of Mid-Columbia Senior Center in The Dalles for fifteen years, and I often heard variations of, "You aren't going to see me at a senior center. They are just for old people, and I can find everything they offer elsewhere." Whenever I heard this sort of statement, I knew it was my chance to talk about how important and wonderful senior centers are.
I can go to the local athletic club—But can you afford it?
I can prepare a meal at home—But is it nutritious and eaten with friends?
I can find helpful information on the internet—But do you want to sort through the ads and inaccurate information?
I can purchase medical equipment—But why when you can borrow equipment for a small donation?
I can play cards on a computer—But can you enjoy the company of others?
I can meet friends at a coffee shop—But where do you make new friends?
By participating in activities at a senior center, research has shown that compared to their peers, participants have increased overall life satisfaction and experience measurable improvements in their physical, social, spiritual, emotional, mental, and economic well-being. Additionally, the onset of chronic disease is better managed and delayed.
Over 10,000 senior centers nationwide respond to diverse needs and interests in their communities and serve as community focal points for older adults. This is why I, and all my colleagues at AGE+, celebrated National Senior Center Month throughout September. As we close out the month, we want to thank all our senior center partners across Oregon. We value you, your volunteers, and all the good work you do.
I advise everyone to take the time to visit their local senior center and discover what it has to offer. Each one is different, but you'll always find a place to connect with others, improve your health, enjoy music and games, learn new ideas, and discover your path on this aging journey we call life.

Read more about the importance of senior centers in our communities here.