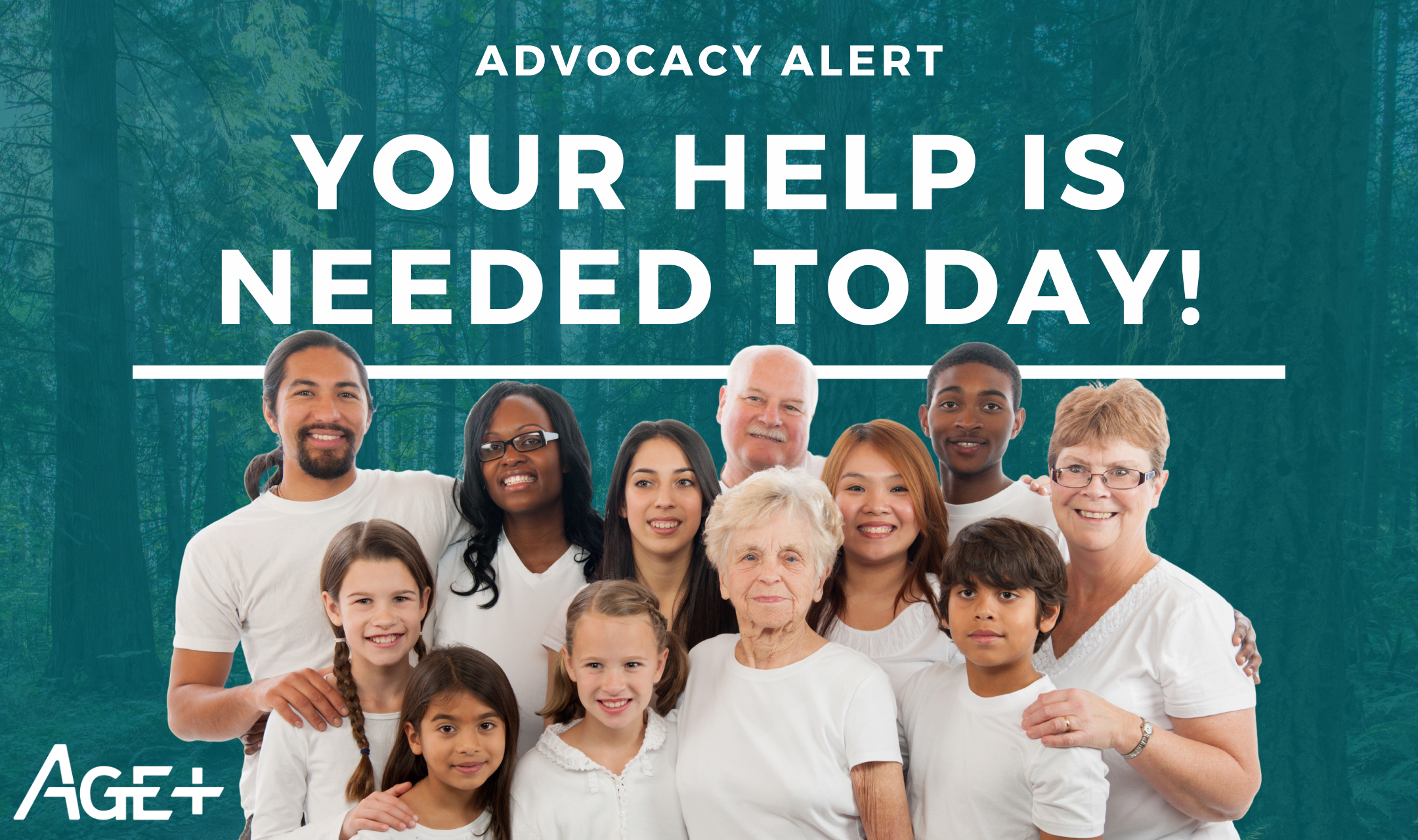 A STEP TOWARDS A BRIGHTER SHARED FUTURE WHERE ALL OREGONIANS CAN LIVE AND AGE WELL: SUPPORT HB 2869-2!
HB 2869-2 calls for a stakeholder group to come together to develop the framework for a multi-sector plan for aging (MPA). Click here to learn about the need for an MPA that is inclusive of all communities and generations living in both urban and rural Oregon.
 At 1:00PM PDT on Monday, March 13th, the House Committee On Early Childhood and Human Services will hold a public hearing on HB 2869-2. You may give testimony up until 1:00PM on March 15th.
Submit your testimony in support of HB 2869-2 before the hearing—right from your mobile device!